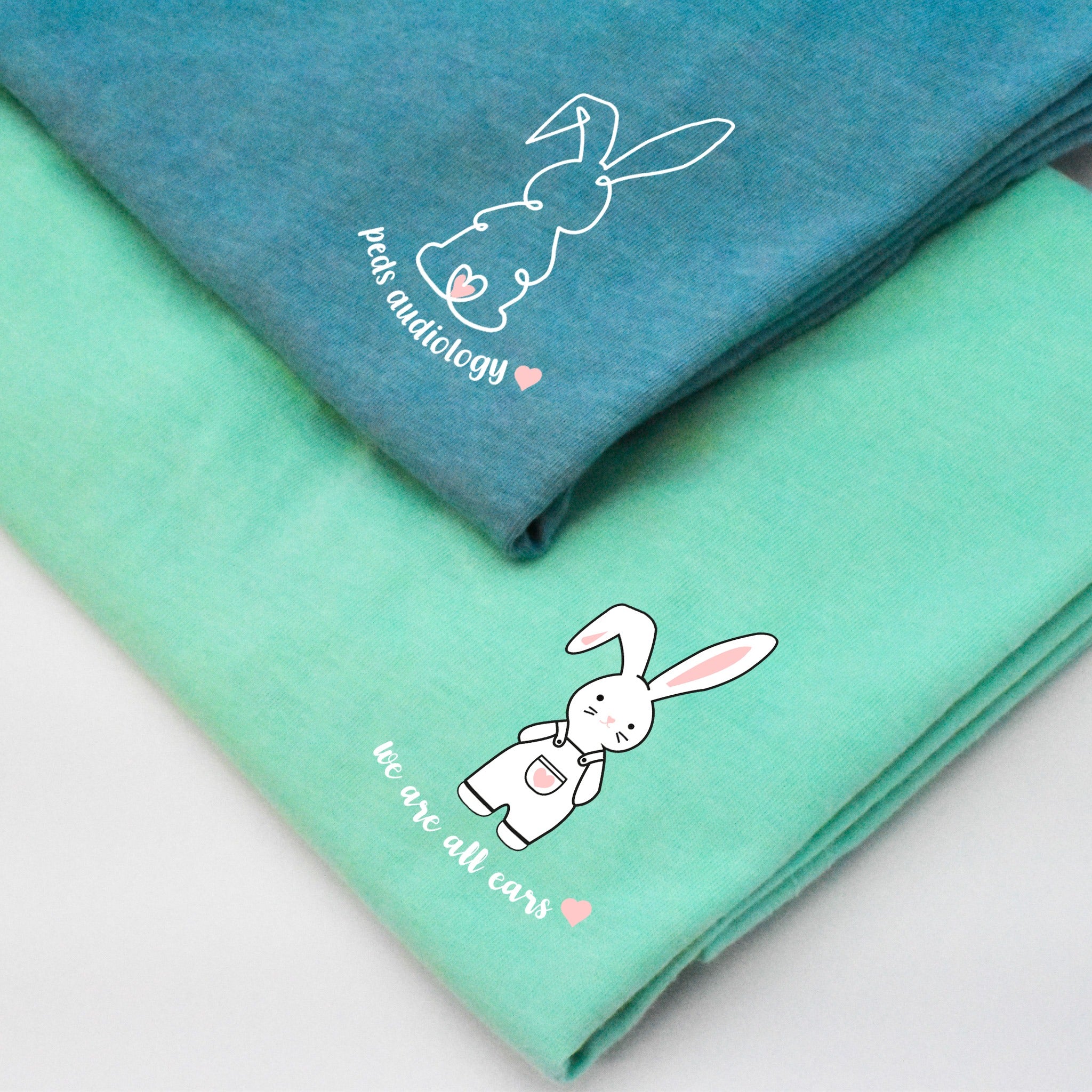 Mini Unit Apparel FAQs
Here is the information you need to get started. Spoiler: It is really easy.
FAQs
Contact us using the form below if you have any other questions!
1. Select the apparel styles and colors to offer your team by filling out this form
2. Our Unit Liaison will send you our huge catalog of designs that suit your unit! Choose from one of the pre-designed logos and we will customize it with the text of your choice!
3. Fill out the order form we send you, with the details of everyone's order and pay the invoice we send you.
4. Receive your team's apparel 6 weeks after the end of the ordering window. We ship all the pieces to you or your unit (unless you would like everything shipped to each individual).
A minimum of 15 pieces in any variety of apparel styles and colours are required for Mini Unit Apparel orders.
We do it all for you!

Choose from an existing design from the catalogue we send you and customize it with your text of choice. We have MANY designs already created for a wide variety of units that we can send to you!
We pride ourselves on having access to the widest variety of colors available in popular styles. The colours and styles currently available can be seen within the online order form. 
Size inclusivity allows us to stand out amongst other companies.
Many products have sizing available between XS- 5XL. We designate a staff member to personally help your coworkers in need of purchasing extended sizes at no additional cost
Price is inclusive of a left-chest placement of your design up to 4x4 inches in size

T-Shirt: $36
Long Sleeve T-shirt: Reg $46
Basic Crew Sweatshirt: Reg $52
Pocketed Crew Sweatshirt: $69
Hoodie Sweater: $75
Scrub Top: $43
Shipping
Ship everything together to you or your unit: FREE
Ship to each individual's mailing address: $9.99 pp
Upgrades
Center Chest Design: $4-$6 per piece, depending on size and colours used in the artwork. Size up to 10" wide
Back Design: $4-$6 per piece, depending on size and colours used in the artwork
Sleeve Design: $4-6 per piece, depending on size and colours used in the artwork
It's Free!
We ship all orders together to you or the unit. All pieces come individually packaged and organized in alphabetical order by first name for easy distribution.
Need them shipped to each individual? No problem. We can do that too for a flat fee of $9.99 per order.
Due to the customized nature of unit orders, we are unable to offer exchanges or returns.
We do, however, value your team's satisfaction so we welcome your team members reach out if any of them had any issues with their order.
Let's Start!
Fill out our short form and your personal Lubdub liaison will reach out to get the process started for you.
We have worked with over 1500 teams across Canada and the US. We got you.
Contact us
Have any other questions? We are a group of 11 people that are happy to answer them for you!
Let customers speak for us