What are Custom Unit & Team Orders?
Your Team Proudly Represented
---
---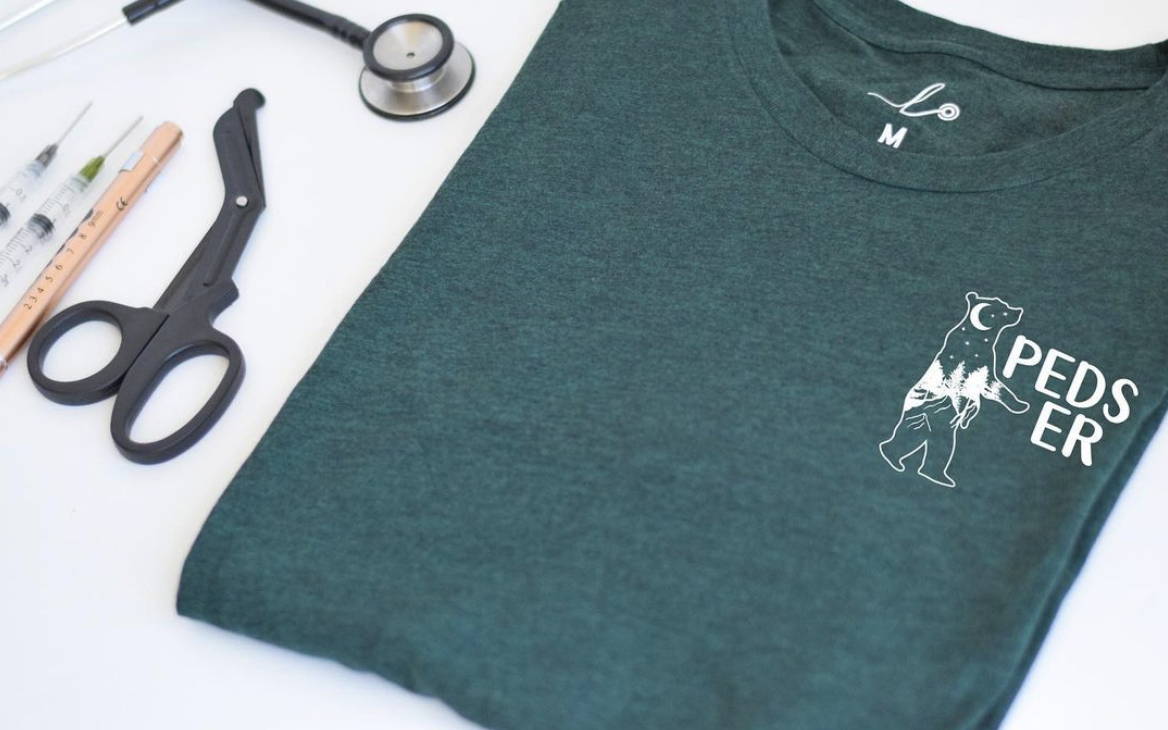 Let's talk custom unit & team orders!

What are custom unit and team orders?
You are a part of a team and you deserve to be recognized. Be proud of your job in health care and the important role you play in your community! The custom unit and team orders process is designed to create unique, modern, and professional designs that represent your medical team. Whether your team is 4 people or 600 people, we can't wait to work with you to create custom apparel for you to wear. Represent what you do in apparel that is completely designed for you.
The process is EASY! One of your team members decides to be a "unit organizer" (don't worry, it's super fun and simple!). They fill out our form which gives us an idea of the apparel and designs you're interested in... then, we help you out with the rest! Read on to learn more!
---
Step 1: Select the apparel styles and colours for your team.
Step 2: Work with our designers to create and approve your custom design.
Step 3: Order your individual unit pieces directly from our website. We collect all orders and payments.
Step 4: All pieces are shipped to your unit (organized alphabetically for easy distribution!). No sorting required!
---
Fill out our form - it'll take less than 5 minutes!


Approve the custom artwork we create for you.


Send the private listing and flyer we create for you to your team - No order forms required!


Wait for your order to arrive!

Everything arrives in individual packages and organized in alphabetical order.

  That's it! Sit back and let us do all the work.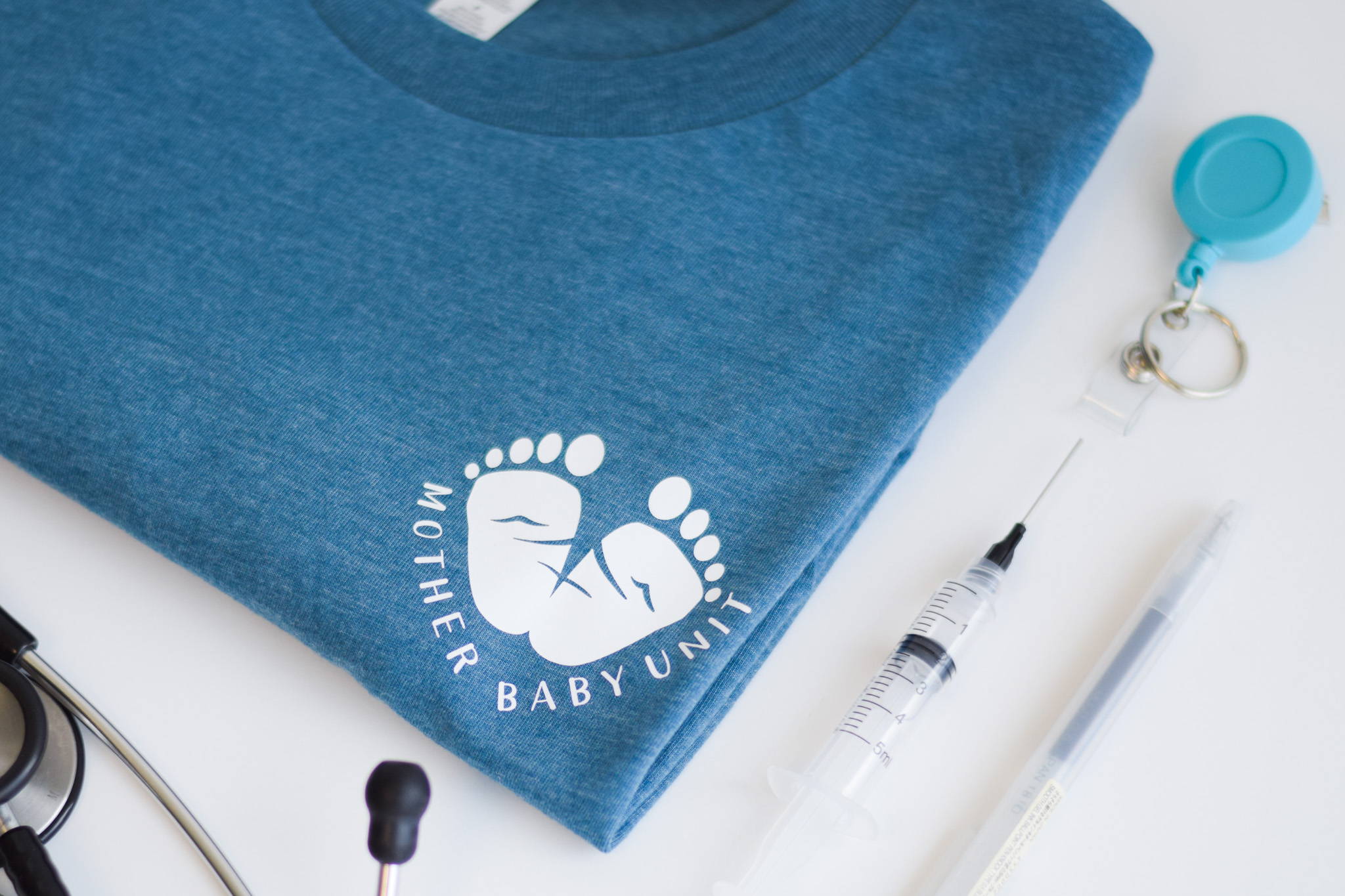 ---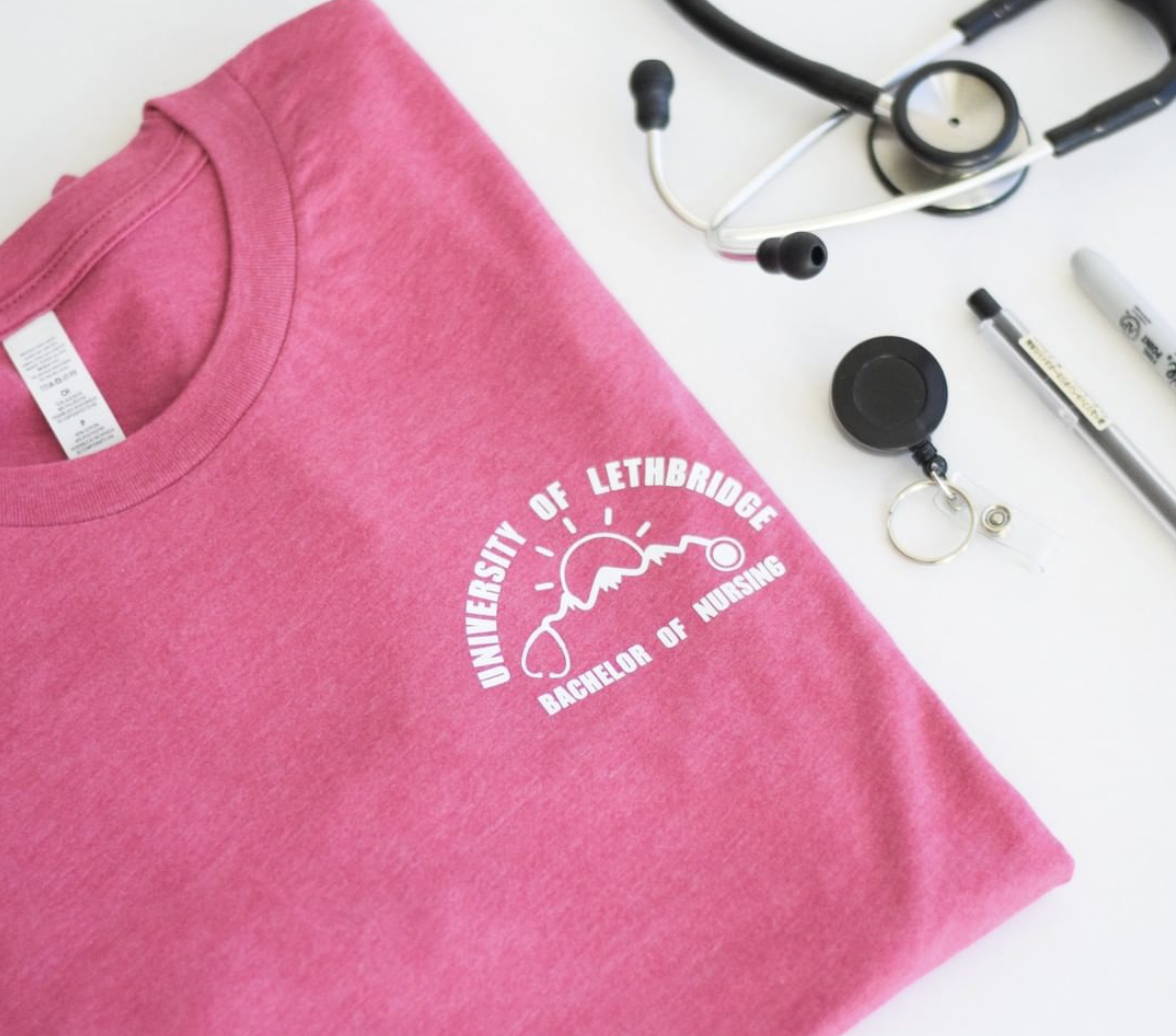 Who can be a unit organizer?
Anyone! It's super fun and simple to be a unit organizer! And don't worry, we'll walk you through the entire process. This will be the EASIEST group clothing order you've EVER done!
What counts as a "unit" or "team"?
We've worked with a wide variety of designations and specialties in the health care community! You can have a team of 4 people or a unit of more than 300, we don't mind! There is a minimum order of 30 pieces required for unit or team orders.
Students, we see you!! We love working with your programs to create custom pieces to represent all of you future health care professionals!
---
---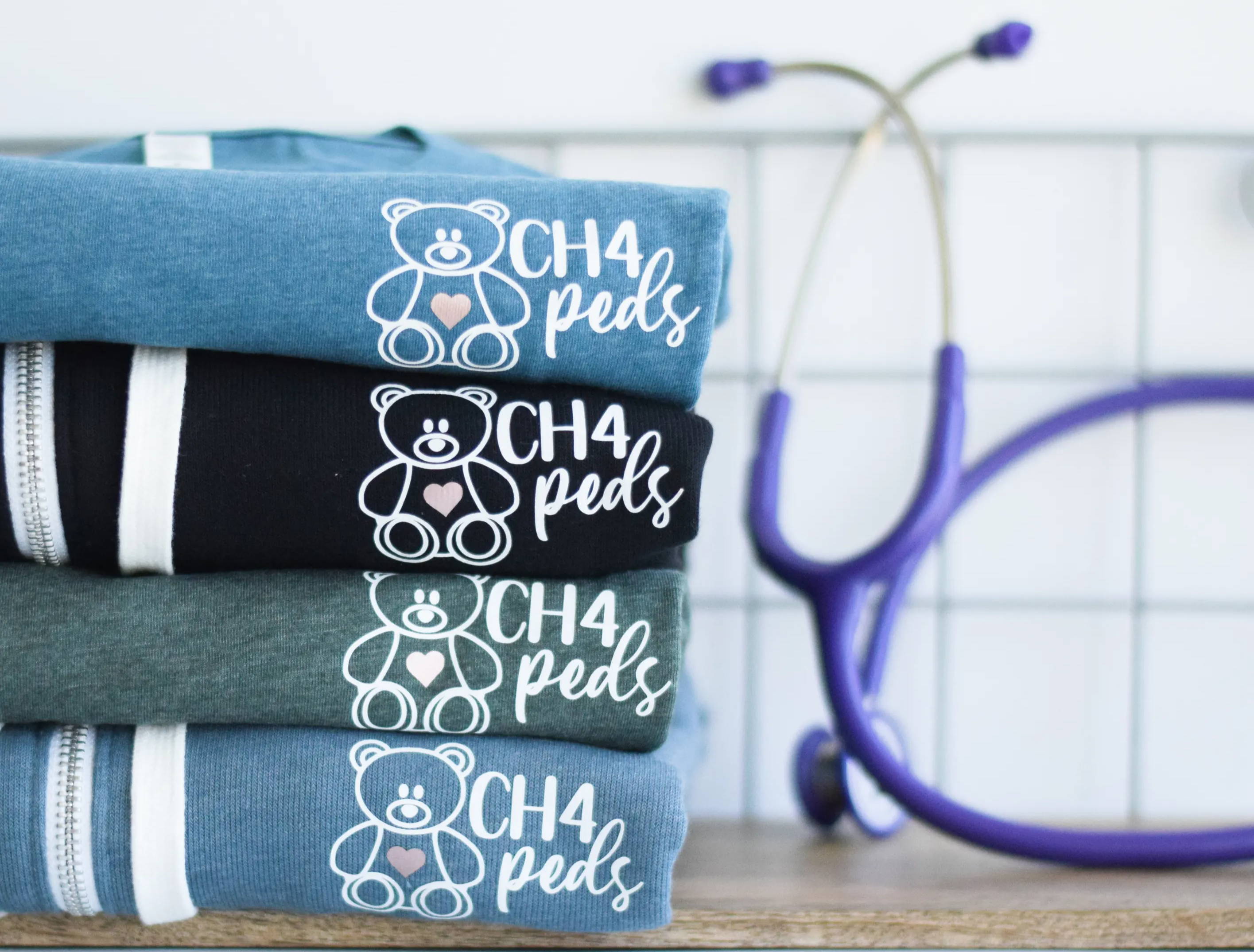 There are perks to your custom unit and team apparel too!
20% Off Team Discount
&
15% Off Collection Pieces*

*Buy 1 unit piece and get 1 collection piece at 15% off
---
Fill out the form to get started on the easiest unit order you've ever done.
We'll contact you within 2 business days to get started!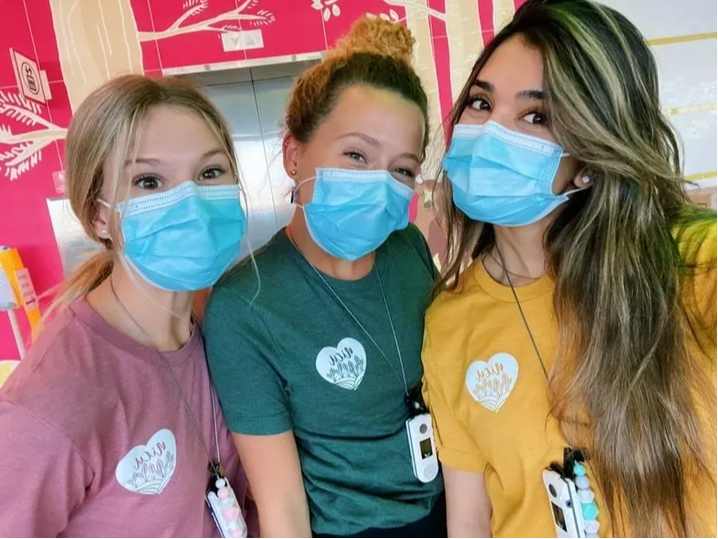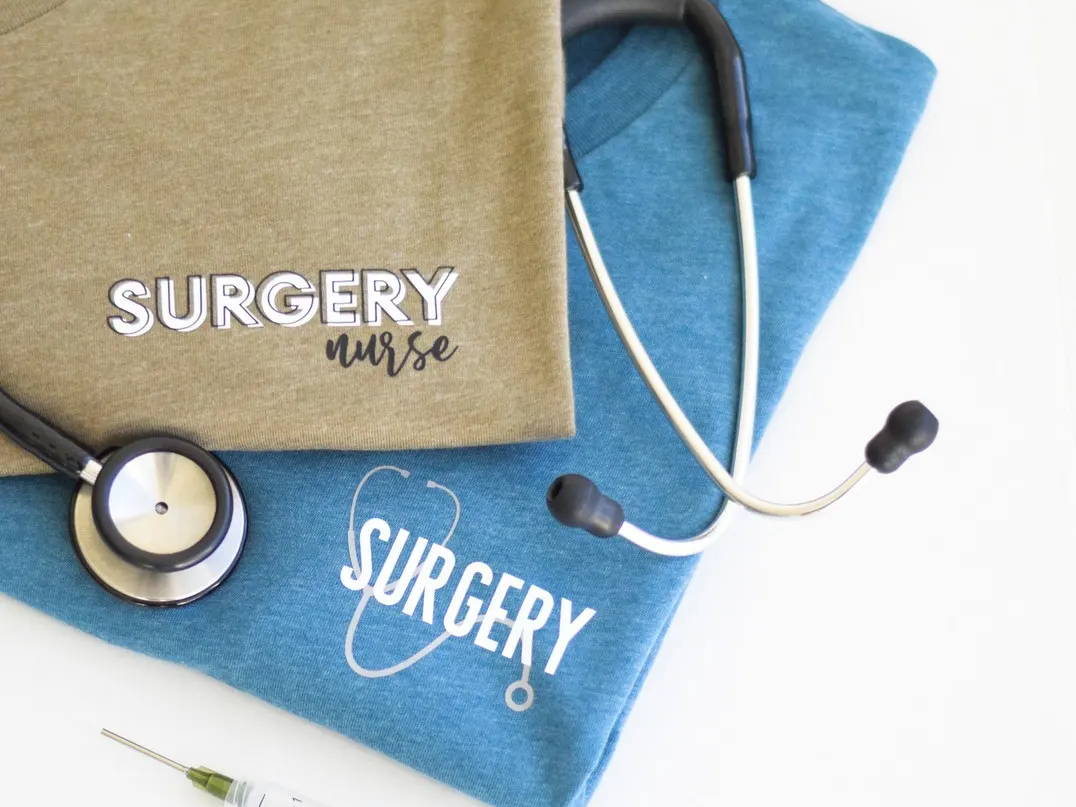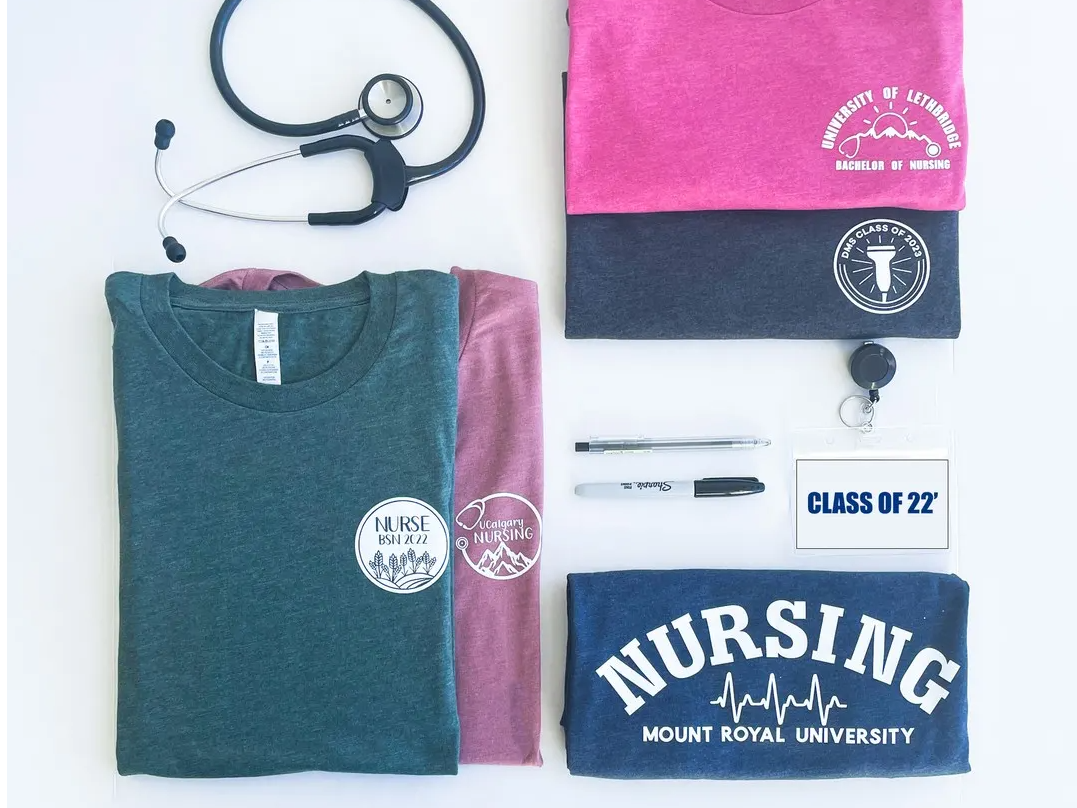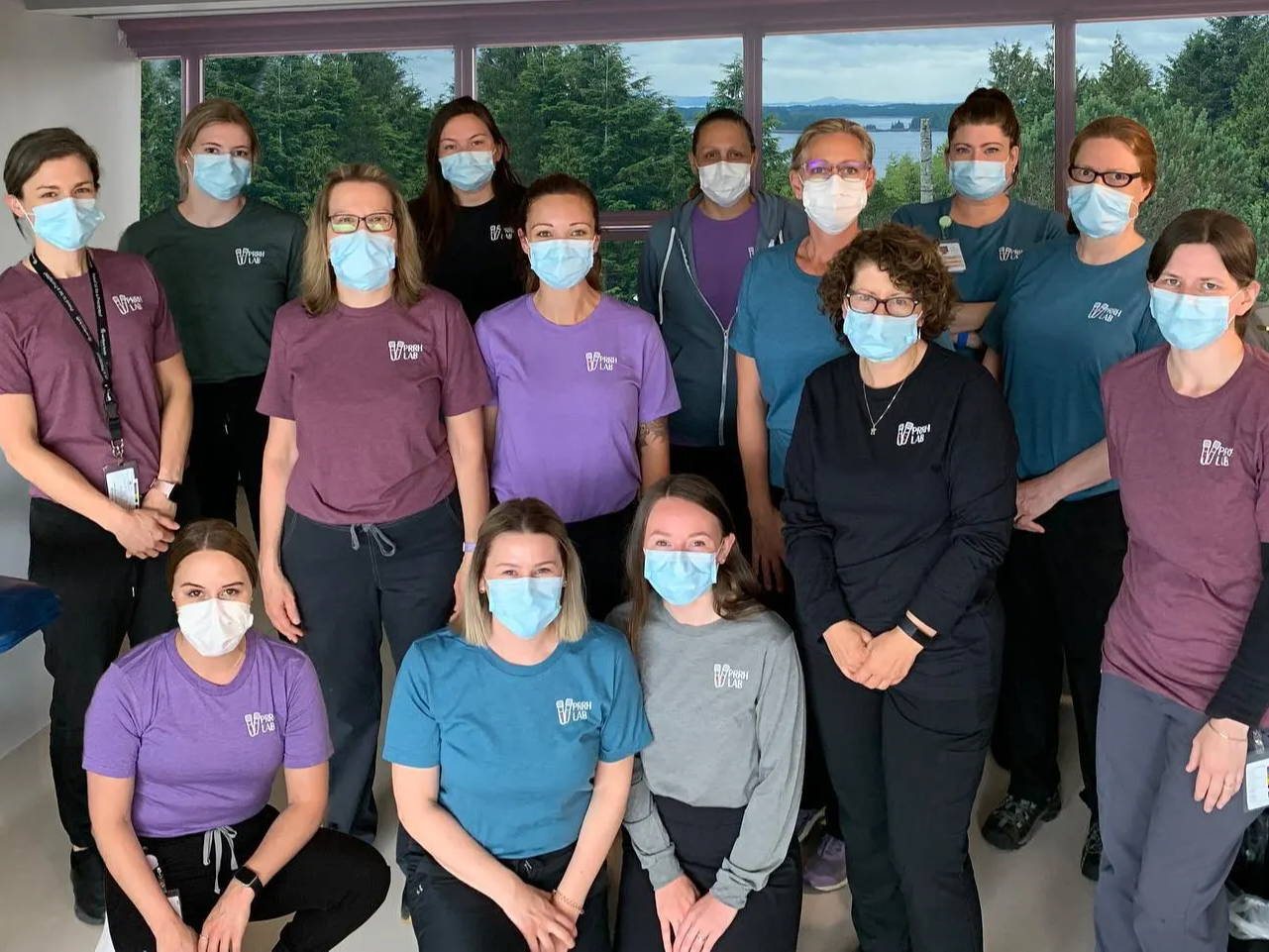 ---
UNBEATABLE CUSTOMER SERVICE