Your Team Proudly Represented
---
Need more information? Read more below
Step 1: Select the apparel styles and colours for your team.
Step 2: Work with our designers to create and approve your custom design.
Step 3: Order your individual unit pieces directly from our website. We collect all orders and payments.
Step 4: All pieces are shipped to your unit (organized alphabetically for easy distribution!). No sorting required!
---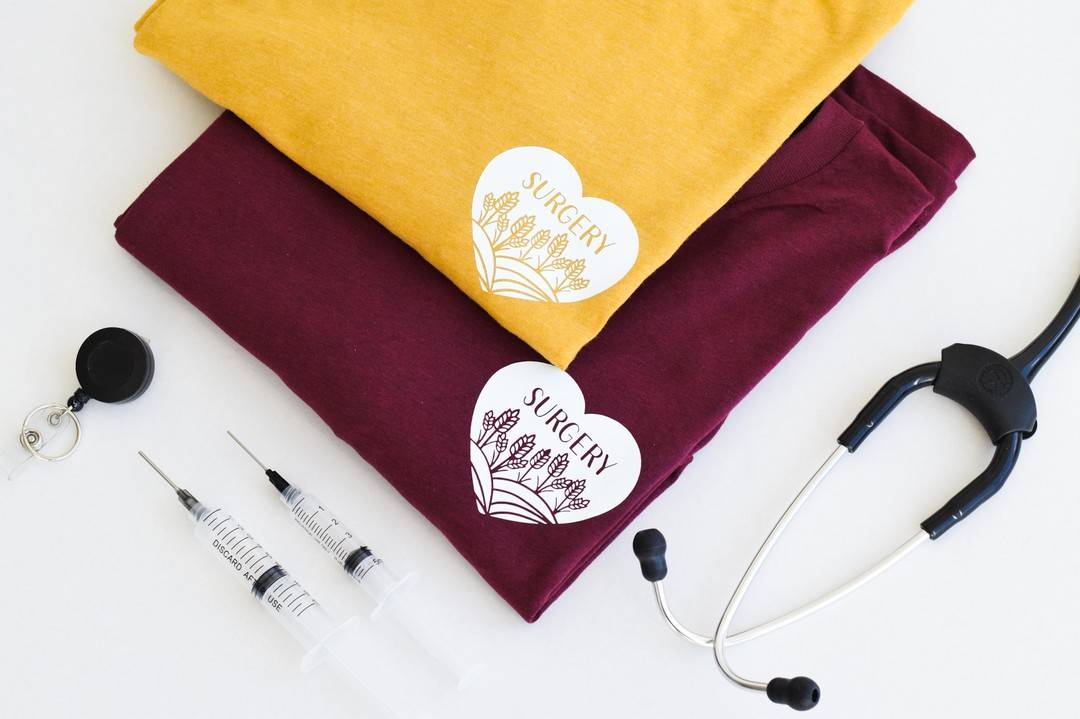 Fill out our form - it'll take less than 5 minutes!


Approve the custom artwork we create for you


Send the private listing and flyer we create for you to your team - No order forms required!


Wait for your order to arrive!

Everything arrives in individual packages and organized in alphabetical order

  That's it! Sit back and let us do all the work.
---
---
UNBEATABLE CUSTOMER SERVICE
---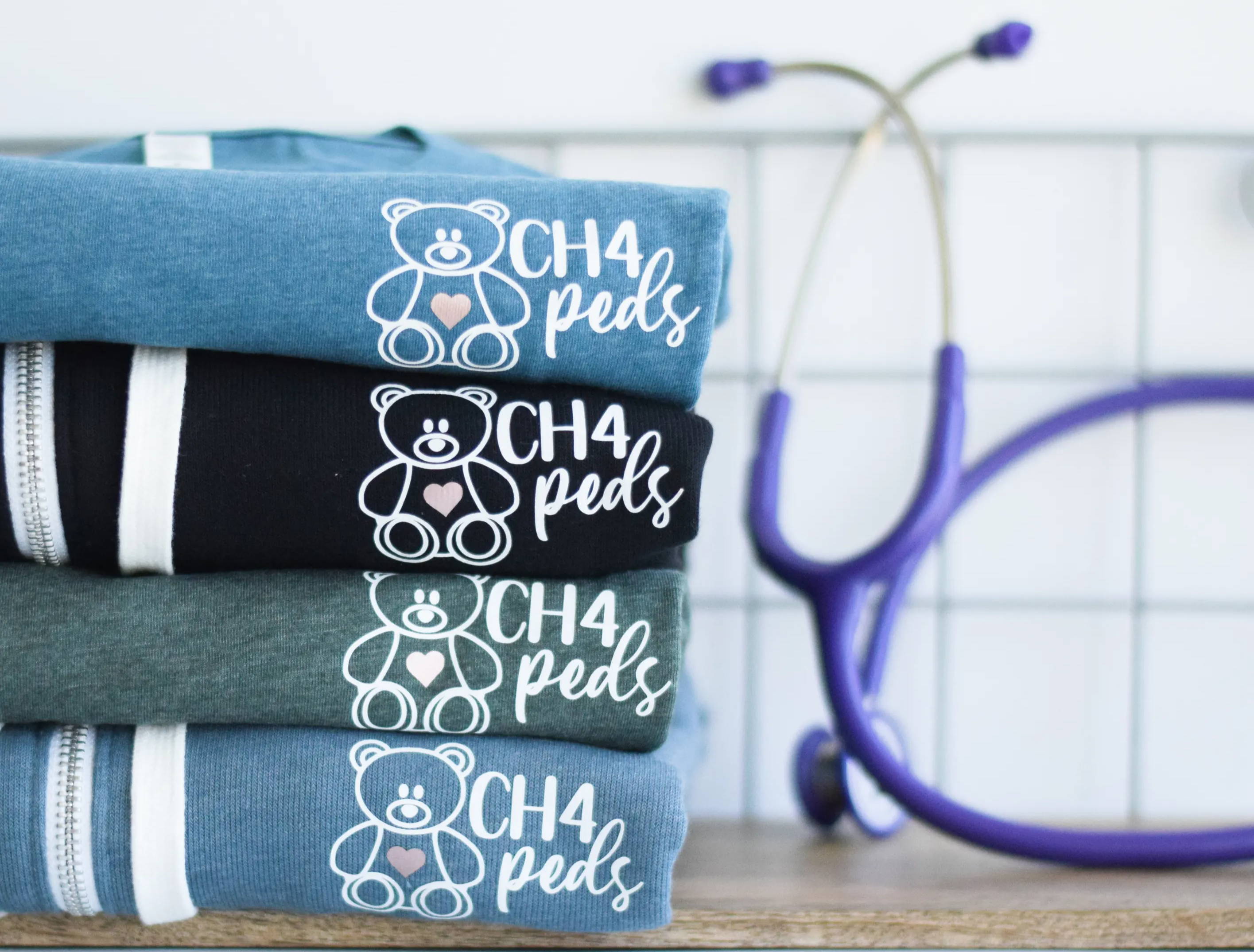 There are perks to your custom unit and team apparel too!
20% Off Team Discount
&
15% Off Collection Pieces*

*Buy 1 unit piece and get 1 collection piece at 15% off
---
Fill out the form to get started on the easiest unit order you've ever done.
We'll contact you within 2 business days to get started!