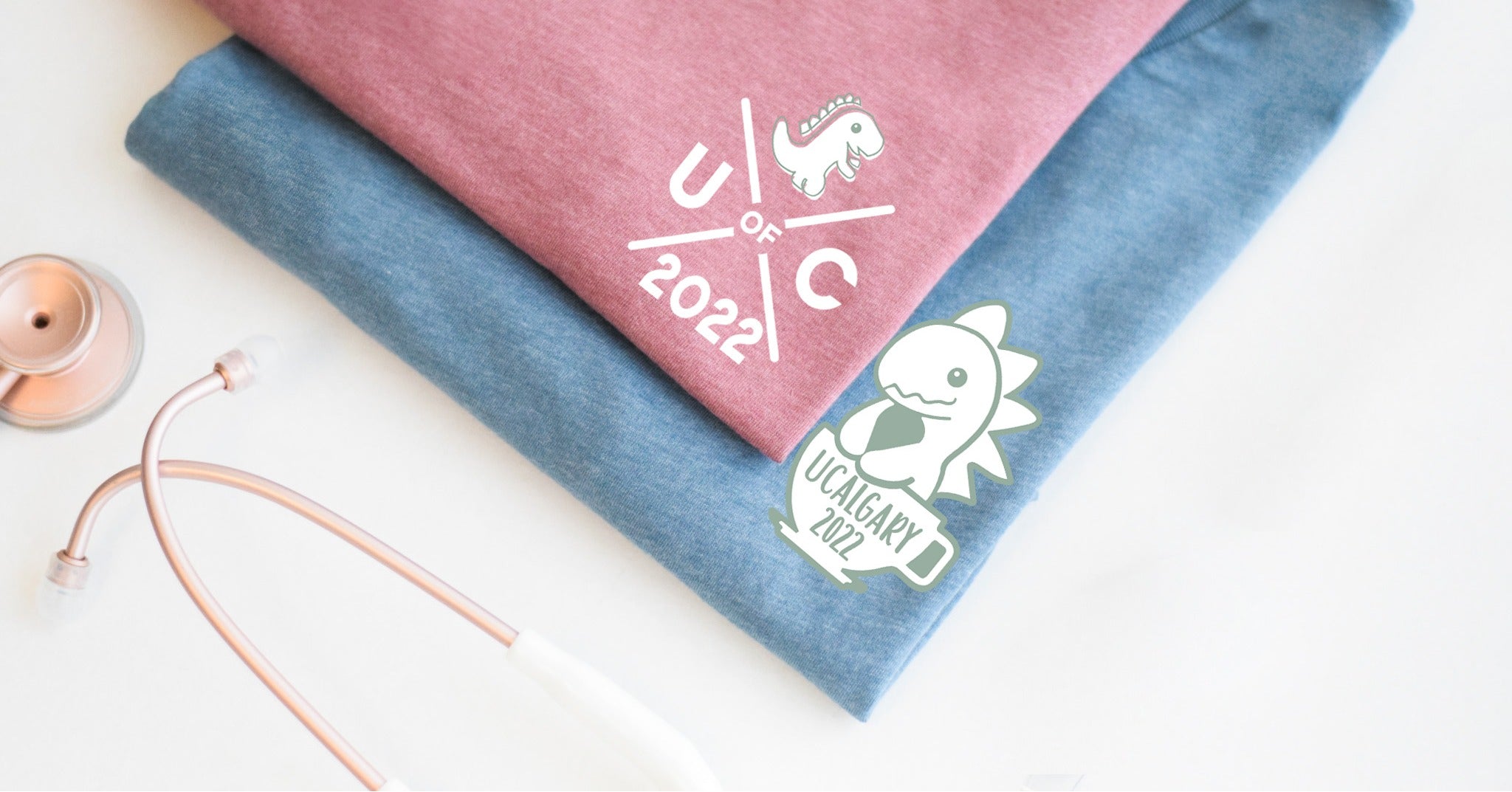 unique, like you
CUSTOM UNIT APPAREL
Represent who you are as a team with fully custom medical apparel that is as easy as it gets to organize
Your team's online store
Team members order directly from a custom online store we create for you.
Say goodbye to order forms.
let us do all the work
Here are the easy steps to representing your unit with pride
Step 1
submit a request
Select your apparel styles and colors in our 2 minute form. Give us some details of your team's medical specialty so that we can get to know you
Step 2
approve your designs
Your Lubdub liaison will learn what your team's vision is and our Graphic Designer will create fully custom designs for you to approve
Step 3
Grand opening
We create your team's personal online store where each member orders directly from.
We handle all transactions and customer service.
Step 4
happy mail day
All orders are shipped to your unit or to each individual, depending on preference.
Everything is individually packaged and organized alphabetically.
There will also be a Thank You gift for you as the organizer inside*!
*For qualifying orders with min 30 pieces ordered only
Let customers speak for us